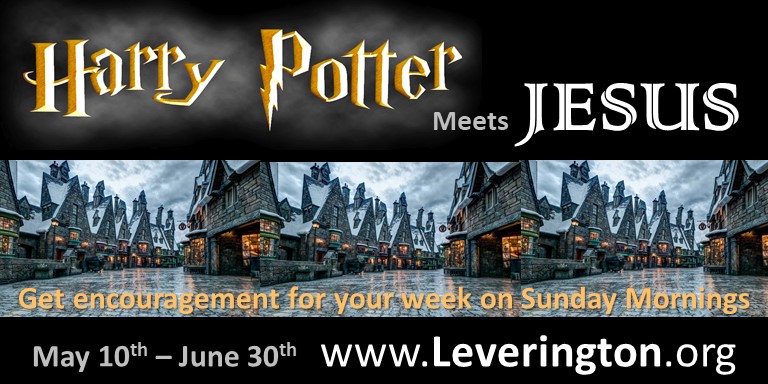 WHAT IS THIS ALL ABOUT ?
Jesus used stories, parables, cultural references, and recent events to help ordinary people like us understand the profound things he was teaching. It is hard to imagine a more popular cultural phenomena in our time than J.K. Rawling's Harry Potter series which has been translated into 74 languages. Many of us love the stories and the kind of loyal friendships we find there.
Good writers draw from what they know deep in their bones. Rawling is an Anglican, and so it makes sense that many of the wonderful scenes she creates would have some resonance with the ancient stories and teachings of the scriptures. In our upcoming sermon series we look at particular scenes from the Harry Potter series that illustrate important biblical truths. It will be a lot of fun, but we are going to work too – each week we will study a key scripture that helps us live as followers of Jesus in the midst of our crazy culture!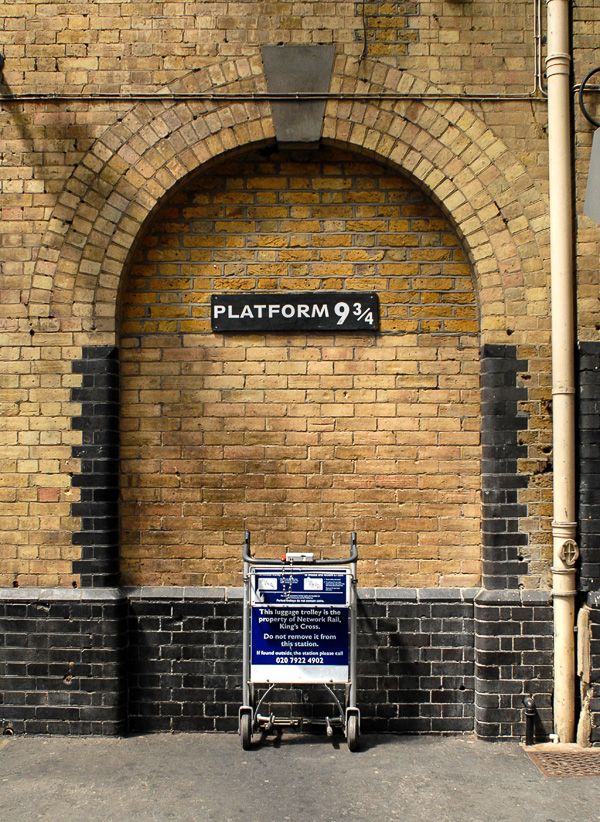 WHAT CAN I EXPECT IF I COME ?
We don't want to do a bait and switch on you, so here is what you can expect. First, if you are a Harry Potter fan, you need to know that our Pastor is too! Second, if you are a Harry Potter fan, but you are not into organized religion, you need to know this will be part of a Christian worship service, although perhaps different than any you may have experienced in the past. We think you will find it refreshing. The talk (the sermon, which is a good chunk of the hour gathering) will include a scene from one of the movies and reflections on how it can help as a sign-post to deeper truths that can help us in our own lives and help us think about God. Whatever you believe, we think you will feel welcomed and accepted, and people will be glad you are there. But you can also sneak in and out incognito if you want – unfortunately we don't have any invisibility cloaks, but we promise you will feel no pressure.
Third, if you are a devoted Christian, you need to know this is not someone trivializing the gospel in an attempt to be "relevant." Life is too short for simplistic Hallmark Card platitudes. We will be talking philosophy and theology, and wrestling with the big and the hard questions of life. We will be straight forward and unapologetic in turning to the scriptures and Jesus Christ.
In short, we think this gathering will be both fun and challenging for believers and non-believers alike. We want this to be an opportunity for people to find common ground, and we hope you can be part of it!