We are for our city!
We are a community of hope in Christ that is intentionally helping other people experience the Kingdom of God.
We are not a megachurch, but we are a growing church – that weds classic Christianity with new forms of worship-  in order to help all generations grow in their walk with Jesus.
We are Leverington Presbyterian Church, anchored in the reformed tradition and centered in the Roxborough neighborhood of Philadelphia.
We encourage you to check the many opportunities here for children, teens, and adults!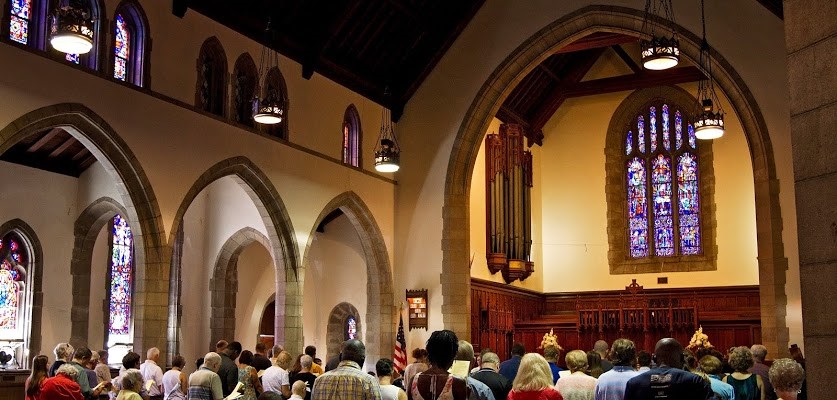 Our PRIORITIES include:
Authentic worship experiences
Practical biblical teaching
Celebration of the Arts
Helping people encounter and grow in Jesus
Hands-On Help to our community & world
Diverse, Multi-generational Community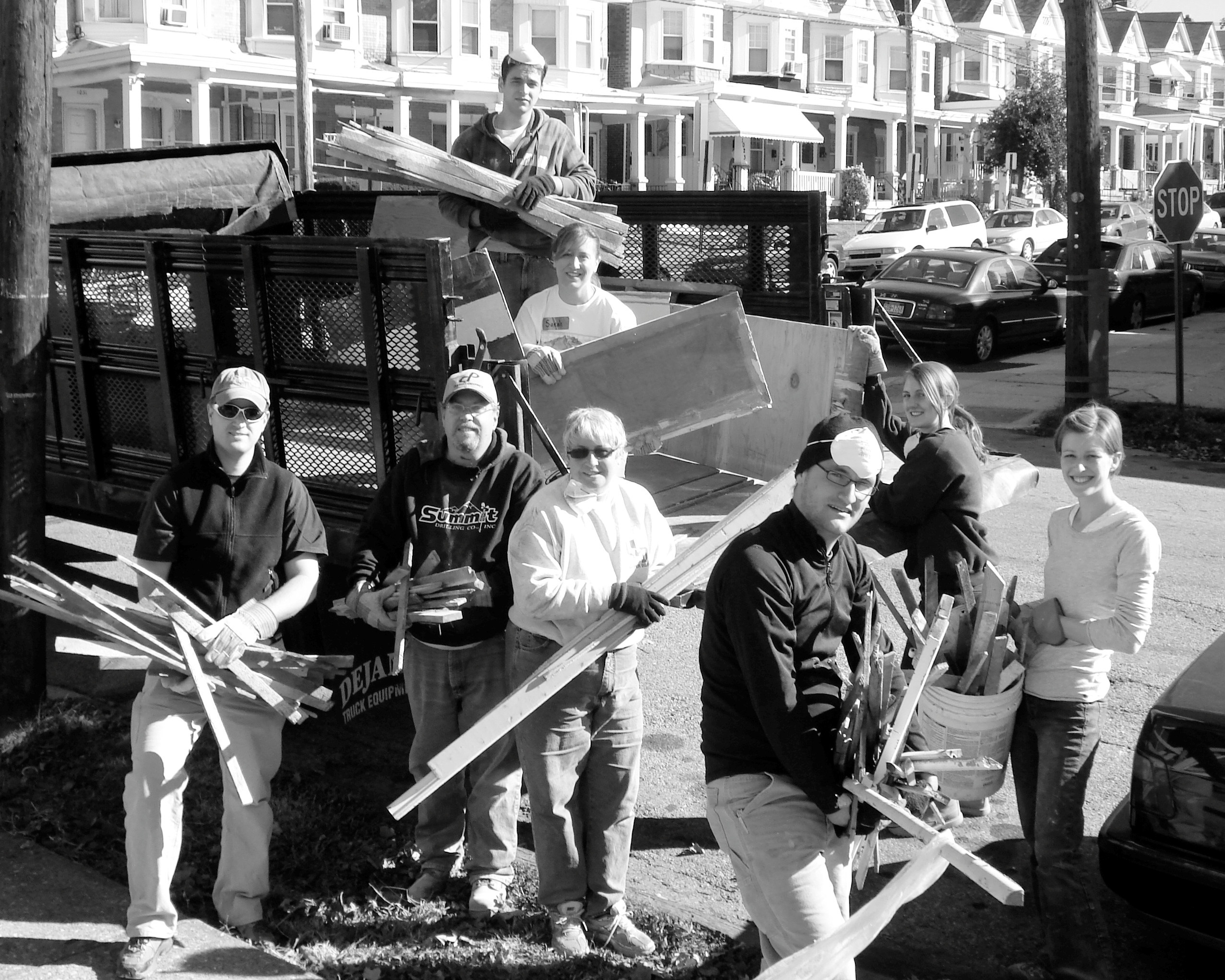 Our VALUES include:
Integrity
Compassion
Grace
Conviction
Playfulness
#Praying4MyChurch