This year we will offer both in person worship service and a children's program at
10:30 am. 
Pre-Registration is required for Children's program
6301 Ridge Avenue, Philadelphia PA 19128
Show me what COVID safety precautions will be in place
The Sanctuary is now full, but seats are still available
in beautiful Westminster Hall.
In addition, we will live-stream the service starting at 10:30 am.
---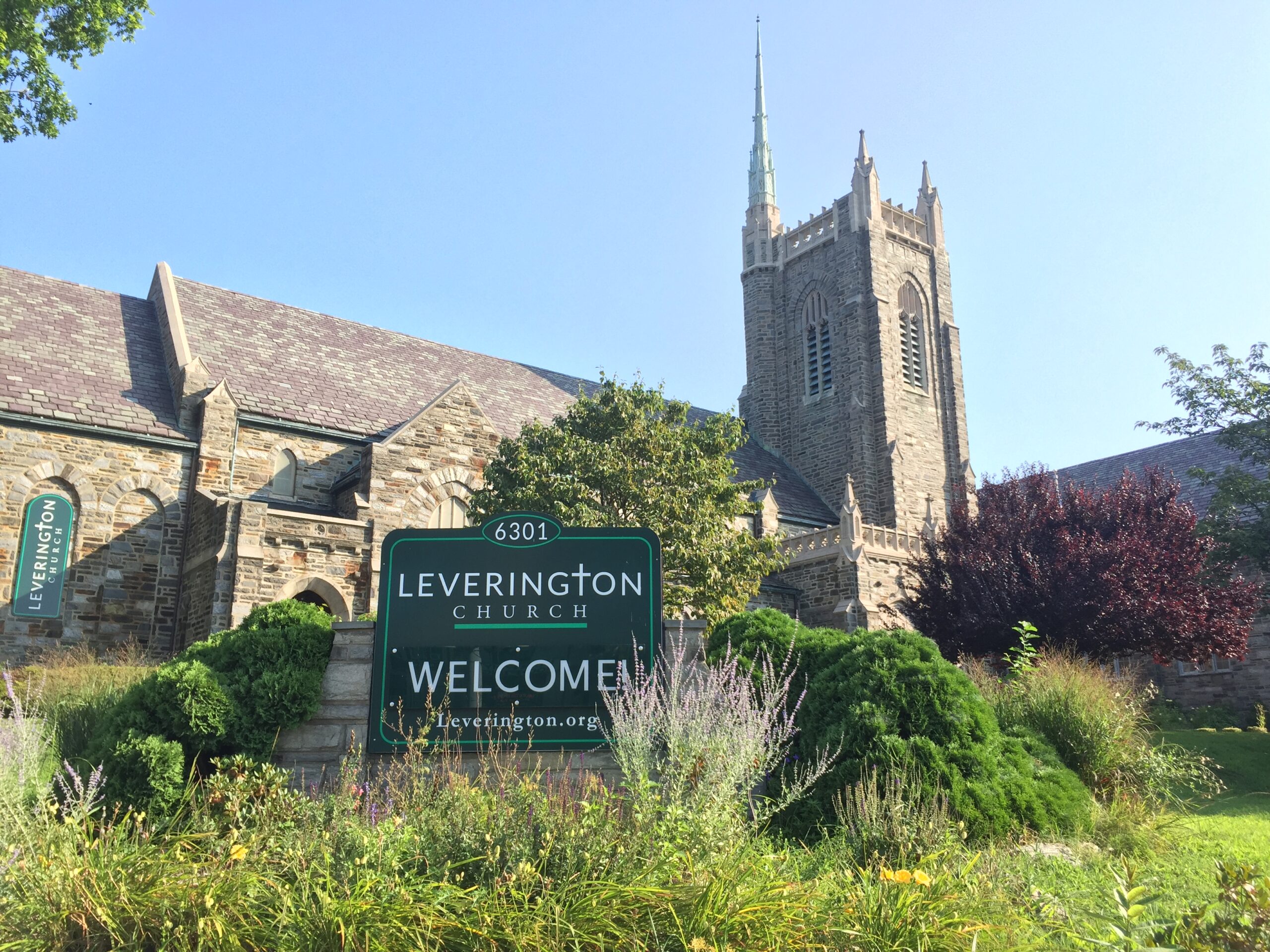 Easter Egg Hunt 2020 in Roxborough / Manayunk
Phrases to help you find us:
Easter Services in Roxborough,
Easter Church Services in Roxborough,
Easter Church Services in Manayunk,
Easter Church Services in Mt. Airy,
Easter Church Services in Chestnut Hill,
Easter Church Services in Germantown,
Easter Church Services in Lafayette Hill,
Easter Church Services in Bala Cynwyd