Our second service, called "Gate Street", gathers at 11:00 AM every Sunday.  It is a fresh, modern expression of vintage faith that many singles and young families are finding feels like home to them.  Our Sunday School and Nursery are offered at the same time, so there is something for every age.  Great music, great fun, and a sermon that is both encouraging and challenging.  This service also gives you a chance to be quiet and still and get re-fueled for the week ahead.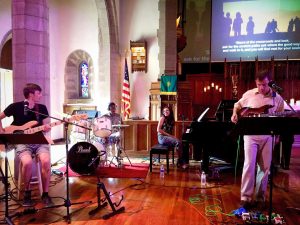 We hope you can join us!
Want to learn more about the theological and philosophical foundations of this service?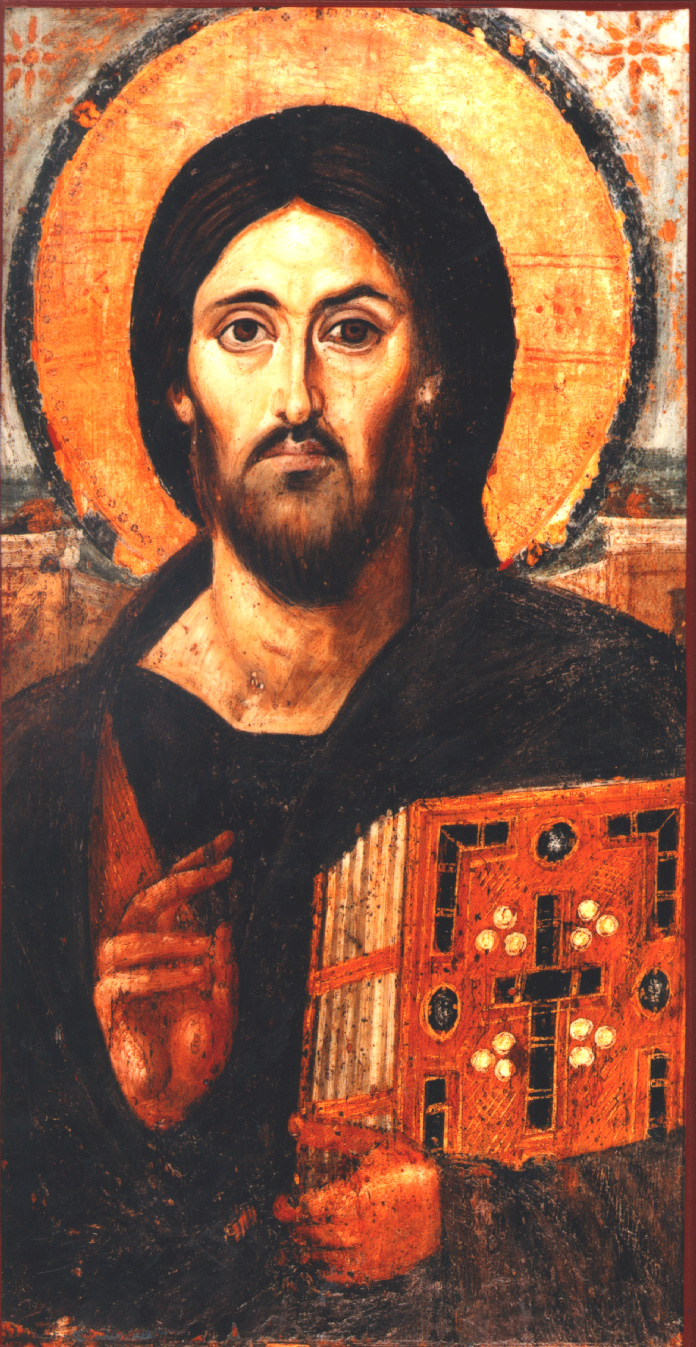 I am a theology and liturgy nerd – tell me more 🙂