You can join us for in-person worship in our beautiful sanctuary every Sunday at 10:30 am.
For more information on in-person worship, click here.
You can also join us for on-line worship. Services are available to watch live at 10:30 AM each Sunday, or recorded anytime after that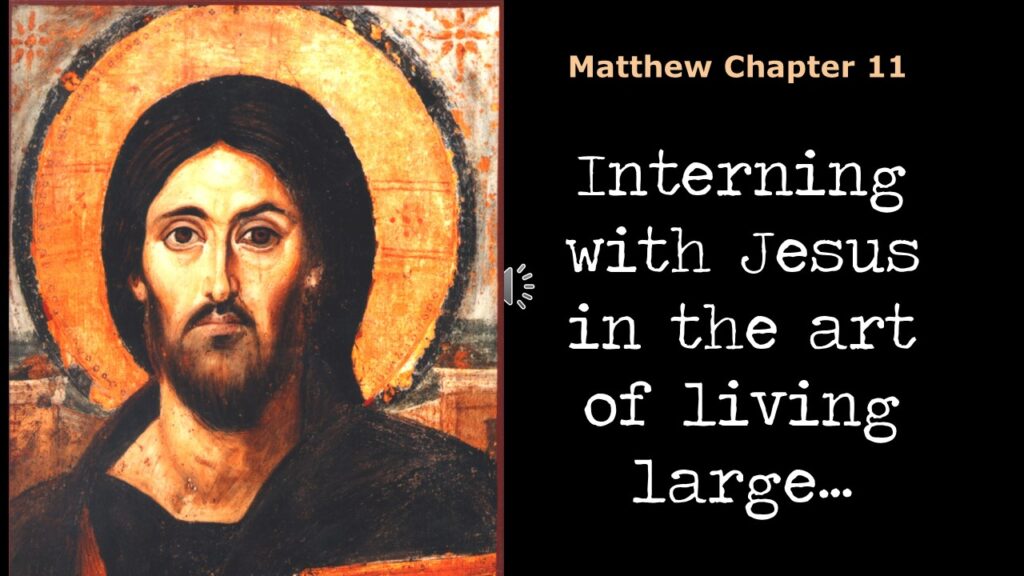 PARENTS: Children from Kindergarten to 5th grade are invited to an in-person BLASt class at 10:30 each Sunday or a 30 minute zoom class today. If you need the zoom link, please contact us at office@levpres.org. The church nursery will be open during the in-person service.
Get the latest update from our church here.