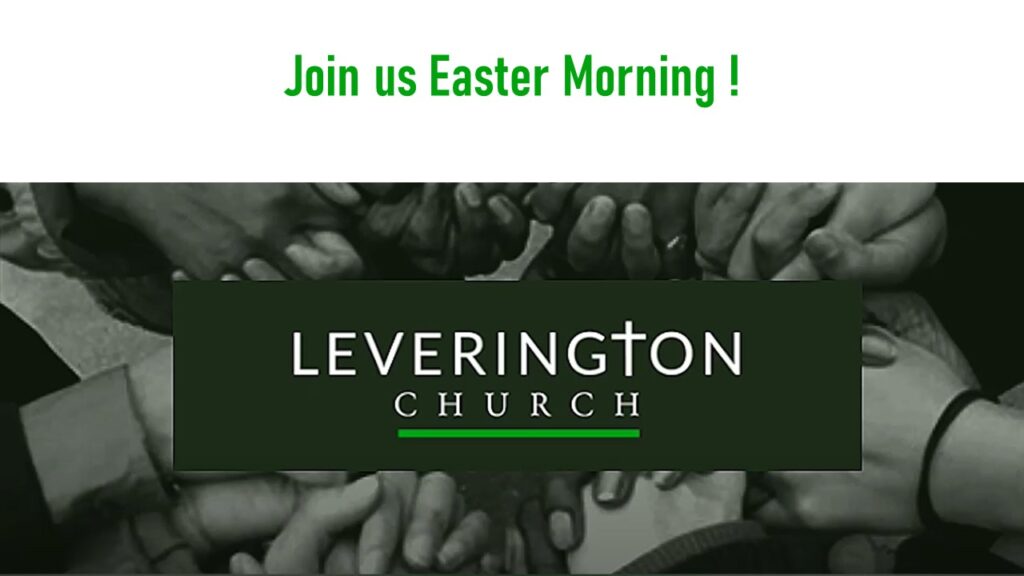 We invite you to join us for any or all of the following opportunities this week: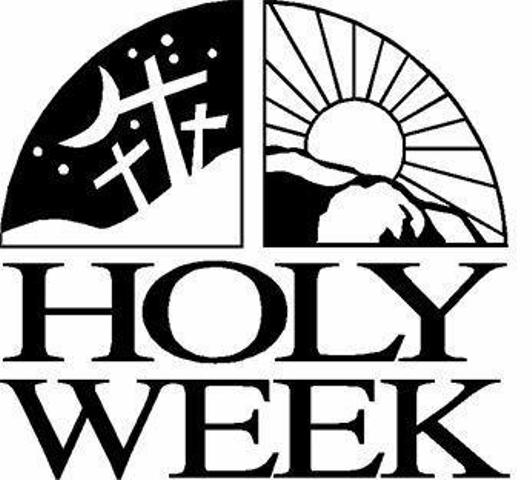 Maundy Thursday
Join us for a brief Holy Communion service as we celebrate The Lords' Table via Zoom. If you have not already received an email with the Meeting Link, please contact us at Office@levpres.org
Good Friday
Take a 20 minute spiritual retreat any time Good Friday using our on-line meditation. This simple presentation creates a contemplative background environment full of scripture, laying out the story of Good Friday and giving you ample time to pray and contemplate what our Lord did for you on that first Good Friday.
Easter
On-line Worship and (limited) In-Person Worship is available Easter morning. We hope you can join us!