COVID-19 ?
Don't worry! Click to watch Key #9 and Key #10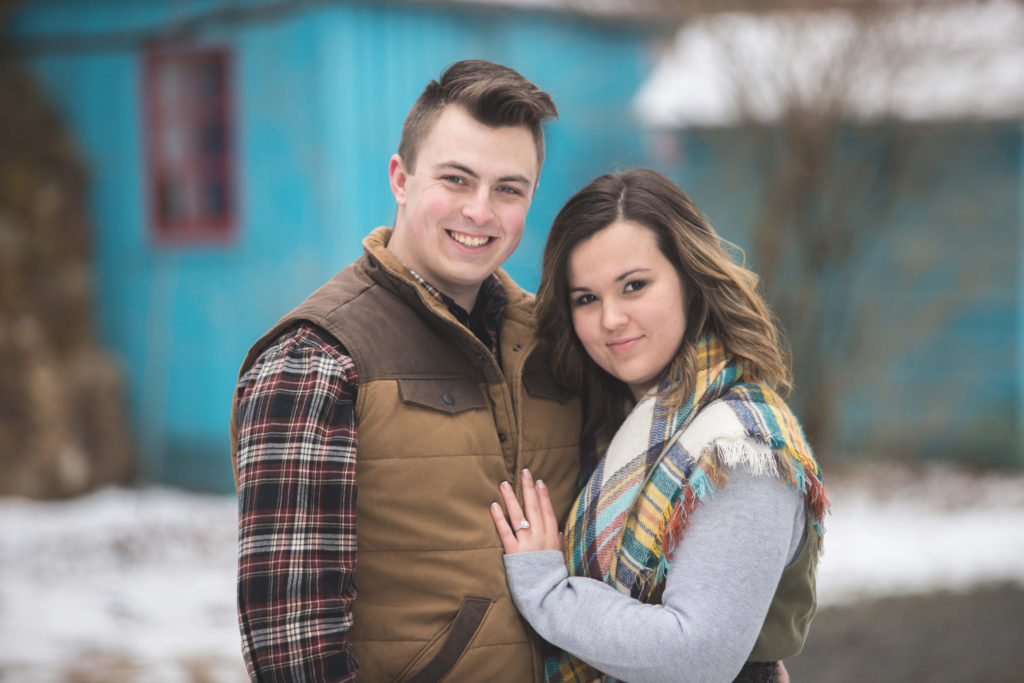 Zoom Game Night: April 6 @ 7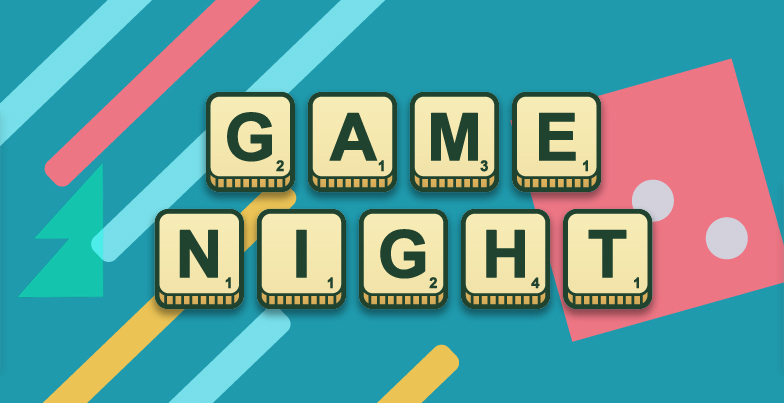 Current Series: 15 Keys!
Our current lessons will be a look at the most influential Bible verses and how we can use them in our everyday life, like Jeremiah 29:11, Psalm 139:14, and John 3:16. By memorizing these "key" Bible verses, we learn more about God and His goodness. Plus, whoever memorizes all 15 will get an awesome prize!