As part of preparing for take-off, a commercial pilot looks out multiples windows to get oriented and aware of their situation. As you prepare to go out into this day, look out the six windows of Psalm 103 and get re-oriented to the big story of God and your place in it. Declare each section of scripture out loud – to yourself, to the world, and to God. Then use the window notes that follow it to create your own personal prayer to God. There is a podcast available for each window.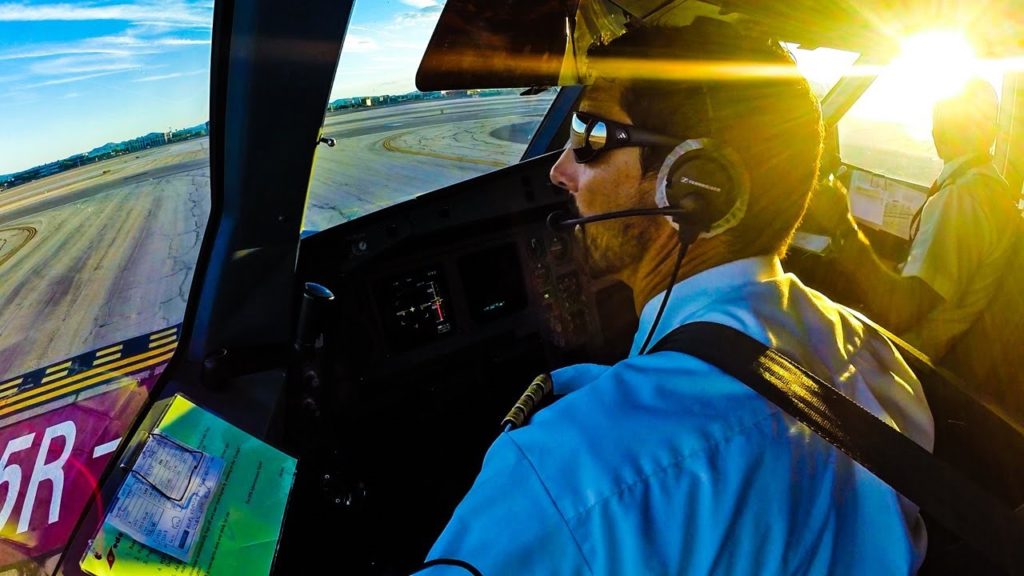 ---
1 Praise the LORD, O my soul;
and all that is within me, praise his holy name.
2 Praise the LORD, O my soul,
WINDOW #1 - CREATED TO WORSHIP - podcast
I take a moment to praise God for his attributes - his goodness, mercy, and love, his power, wisdom, and beauty.  I pause and take a quick inventory of how I am actually living - is everything in me, my thoughts and my actions truly bringing praise to God ?
---
and forget not all his benefits:
3 who forgives all your sins
and heals all your diseases,
4 who redeems your life from the pit
and crowns you with love and compassion,
5 who satisfies your desires with good things
so that your youth is renewed like the eagle's.
WINDOW #2 - GRATITUDE FOR BLESSINGS - podcast
I take a moment to reflect on all the blessings God has given me... right down to the next breath I will take.  With the Psalmist I remember all that God has done for me in the past...
I ask him to shape my desires so that I am satisfied with the good things of God...
---

6 The LORD works righteousness and justice
for all the oppressed.
7 He made known his ways to Moses,
his deeds to the people of Israel:
WINDOW #3 - CALLED TO SERVE - podcast
I remember that the life of faith is not just about me getting my spiritual fix - it is about me being a conduit of the mercy, grace, and justice of God to others.  I am to be the hands and feet of Jesus.  I am to defend the oppressed and love the friendless.  I pause and consider what person I could bless today...
---

8 The LORD is compassionate and gracious,
slow to anger, abounding in love.
9 He will not always accuse,
nor will he harbor his anger forever;
10 he does not treat us as our sins deserve
or repay us according to our iniquities.
11 For as high as the heavens are above the
earth, so great is his love for those who fear him;
12 as far as the east is from the west,
so far has he removed our transgressions from us.
13 As a father has compassion on his children, so the
LORD has compassion on those who fear him;
WINDOW #4 - GOD's TRUE NATURE - A LOVING PARENT - podcast
The world and my own thoughts are constantly lying to me about what God is really like and what he really thinks of me.  I take a moment with the Psalmist to soak in God's true nature and how he sees me...
As a parent loves a small child, God loves me to the moon and back.  I consider how the love of Jesus (John 15:13), and his sacrifice (Colossians 2:13) demonstrate and accomplish what is described in verses 8-12.
---
14 for he knows how we are formed,
he remembers that we are dust.
15 As for man, his days are like grass,
he flourishes like a flower of the field;
16 the wind blows over it and it is gone,
and its place remembers it no more.
17 But from everlasting to everlasting
the LORD's love is with those who fear him,
and his righteousness with their children's children-
18 with those who keep his covenant
and remember to obey his precepts.
Window #5 - MY TRUE NATURE - FLEETING AND DEPENDENT - EVERY DAY IS A NEW GIFT - podcast
I take a moment to face my own mortality.  I will die.  This life will be over before I know it.  How I spend my days is how I spend my life.  I can be so busy hurrying through the day that I waste my life on things that didn't really matter.  But in the verses above, I see that the truth of my fleeting, fragile state of human condition is embraced, held within the big picture of the the promises and love of God.  Every day is a precious gift given, never to be repeated. I think about my roles (as a worker, as a parent, as a friend, etc.) and ask "Lord, what are the most important things for me to focus on today?"

---

19 The LORD has established his throne
in heaven, and his kingdom rules over all.
20 Praise the LORD, you his angels, you mighty
ones who do his bidding, who obey his word.
21 Praise the LORD, all his heavenly hosts,
you his servants who do his will.
22 Praise the LORD, all his works everywhere
in his dominion. Praise the LORD, O my soul.
WINDOW #6 - GOD IS STILL ON THE THRONE - WORKING BEHIND THE SCENES - podcast
I move from my own personal worship to remembering that all of creation
worships God.   At this moment angels stand before the throne and are sent on errands by the King of Kings.  I meditate on God's glory, majesty, and sovereignty.  One day His glory will be fully revealed.  God will not be mocked and Evil will not have the last word, for in the end love wins, because God wins.  He will complete the good work he began in me.  I end by committing myself and my day to his keeping.
You can listen to a podcasts on Psalm 103 here

This meditation was written by L.B. Palmer