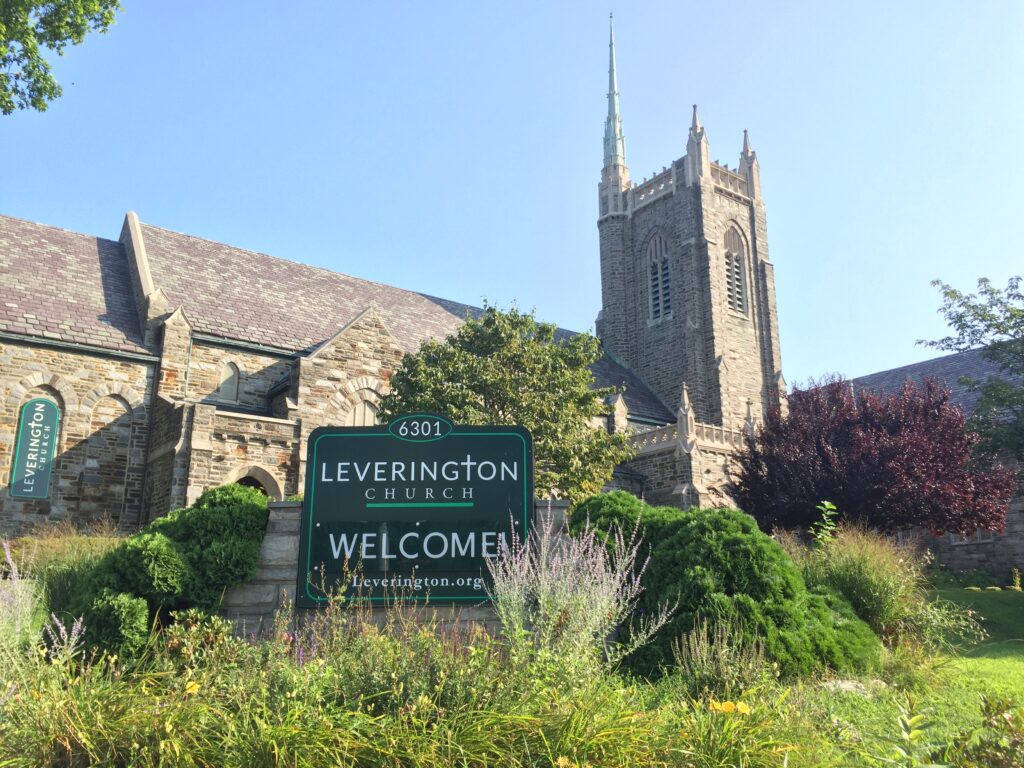 Sunday Morning
FRIENDS!
Meet up at the church @ 11AM Sunday mornings
September 27-October 18
AGENDA: NONE!

We are not quite ready to do full blown worship services in our sanctuary. But we dont want to wait till then to be with each other!
Sunday Morning Friends is a casual weekly get together to check in on each other, get caught up on each other's lives, and pray for each other. It's kind of like Coffee Hour… but different 🙂 You don't have to sign up – just come when you can sometime between 11am and 12 pm
Bring: Mask, Chair, and Coffee!
WHAT TO EXPECT:
If the weather is good we will be outside – possibly in the sun, possibly under a tent in the side yard. Please bring your own chair and a mask. and social distance as you interact with folks. If the weather is bad we will be inside Westminster Hall as follows:
1. Wearing masks
2. With ventilation – fresh outside air blowing in from both sides and being exhausted through the second floor.
3. Practicing Social Distancing
4. Hand Sanitizer available
We will offically end at 12pm but if we are outside feel free to stay as long as you like.