Join us this coming Sunday at 10:30 am : In-person or online.
Get our latest COVID-19 Status: Here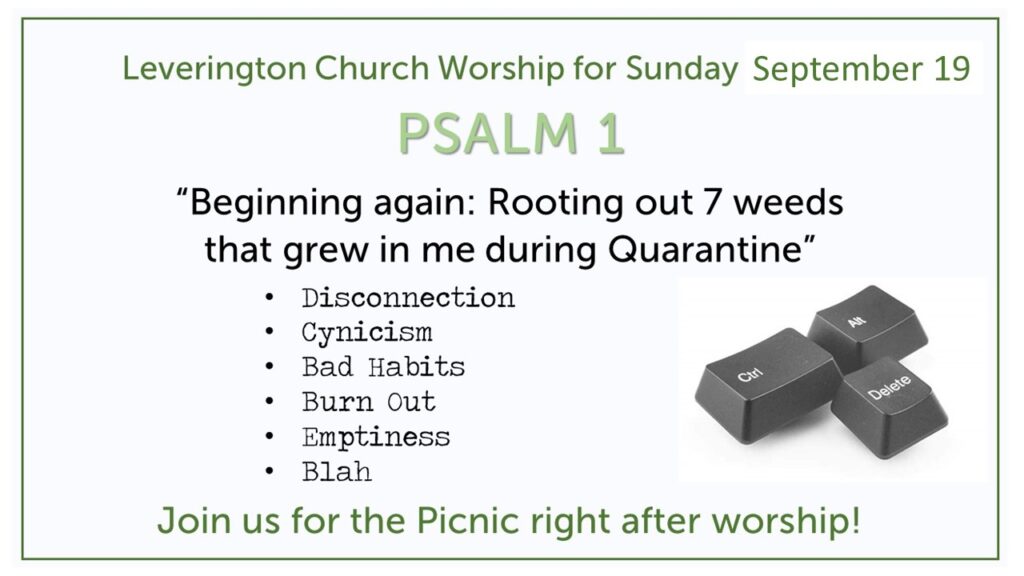 Our services are set in a beautiful ancient stone church and provide opportunities for singles, families, and children. Children's church and nursery provided. Free Parking.
To receive our tweets, send the text "FOLLOW Langdonp" to the phone number 40404.
Upcoming Events: