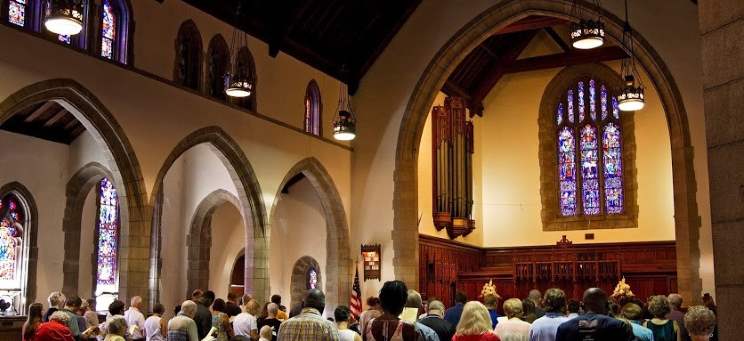 NOTE: Due to COVID, Sunday mornings have been reduced to one hybrid service only at 10:30 am. We look forward to returning to our normal schedule soon
See our current COVID safety protocols
Whether you like casual or like to dress up, whether you've always gone to church or are new to the whole church thing, we think you will feel welcome and at home here.  There will be folks available to  answer any questions you may have, and every Sunday is designed with  first timers in mind.   You can slip in and out quietly or you can check out the community.  There is a Cafe that runs between our two services from 10:30 AM to 11:15 AM.
Some churches are very formal and traditional, and others are very casual and contemporary.  We think there are good things about both – they are the same gospel, just expressed in different languages.   So we offer both.
Combines classic hymns and choir with a praise band and contemporary worship.  It includes a traditional liturgy.
is contemporary and experimental.   It includes a band and a style known as "Ancient/Future" or "Deep Church" worship.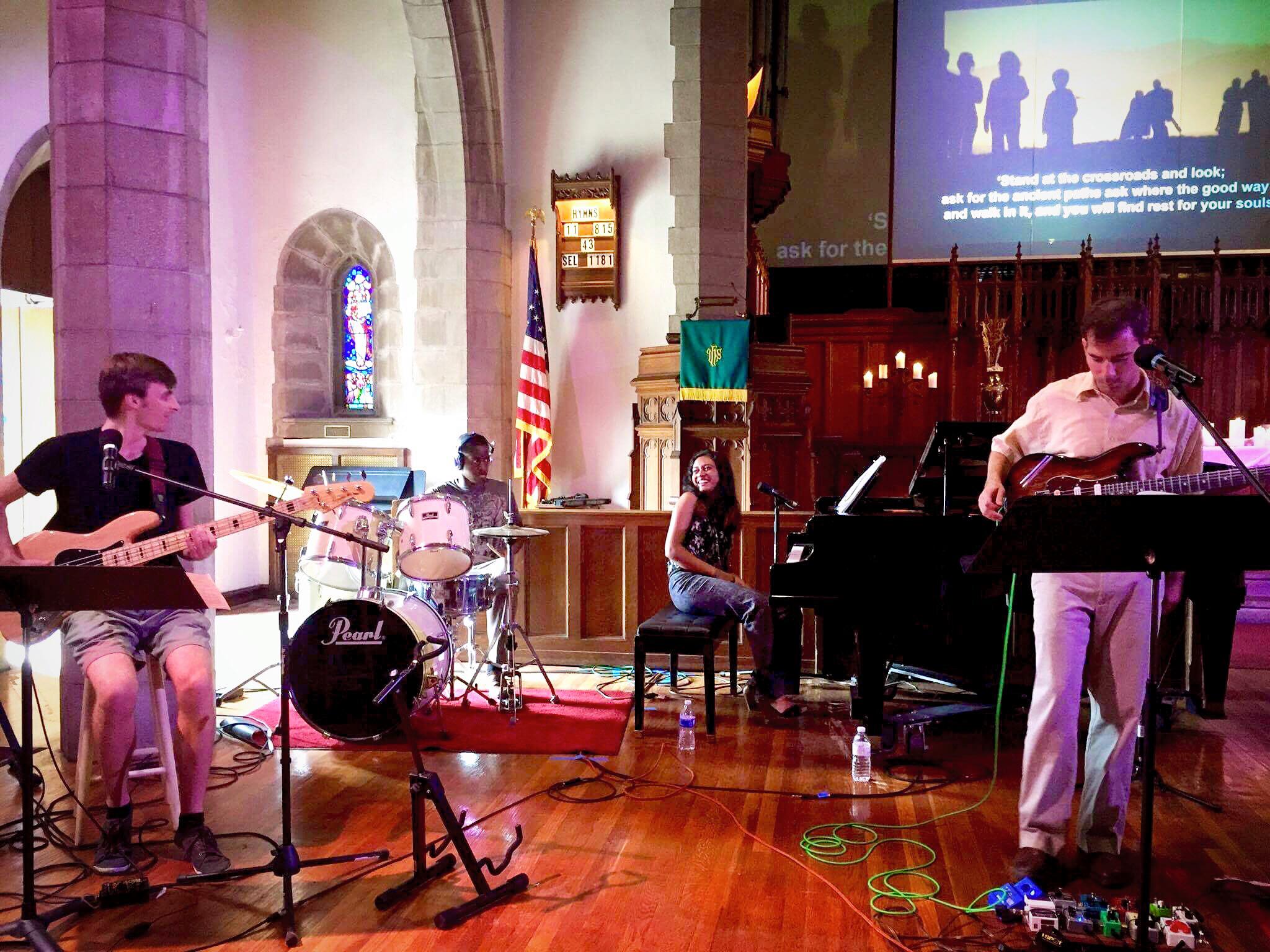 And, in addition to Sunday Worship, there is a wide range of other ways to get involved including hands-on service projects to help our neighbors, small group fellowships, classes, and on-line resources.
We look forward to seeing you!