I can begin to live like a follower of Jesus. 
Some people begin the journey by trying to live the way Jesus did.  Others begin the journey by trusting Jesus as their Lord and Savior –  believing that He is who He said He was.   The key is to realize we can't earn the new life Jesus offers – we can only accept it from him with a thankful heart.  But in the end, we need to both DO and BELIEVE to know the full life that Jesus came to give us.  This includes:
 Learning more about Jesus through reading the bible for your self
(start with the chapters entitled Matthew, Mark, Luke and John)
A great book to help you learn about the faith is "Christian Basics – An Invitation to Discipleship" by John Stott.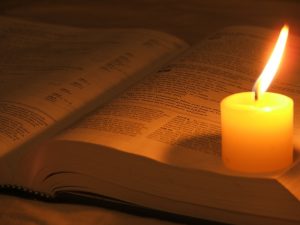 "Oh God… Your word is a lamp to my feet and a light for my path. "
(Psalm 119:105)
Helping and loving those around you – especially the poor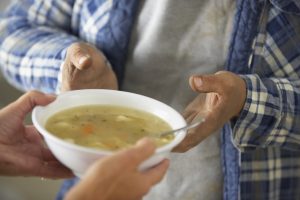 "…feed the hungry, give water to the thirsty, welcome the stranger, clothe the naked, care for the sick, visit the prisoner…" – Jesus
(Matthew 25:35)
Spending time worshiping God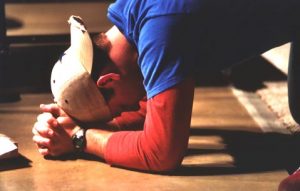 "Worship the LORD with reverence…and rejoice with trembling."
(Psalm 2: 11)
"Sing to him a new song; play skillfully, and shout for joy."
(Psalm 33:2)
Often you can turn to the book of Psalms in the bible and find verses that you can turn into your own personal prayers to God.  Spending time worshiping God changes us in ways we can't imagine.   Ancient Spiritual Disciplines can be very helpful in worshiping God.
Getting connected to a local Christian church.  
 God never intended for us to try the Christian life alone.  Christianity is about traveling through life with fellow believers.  You need to do the risky business of trying to find a church that you can call home.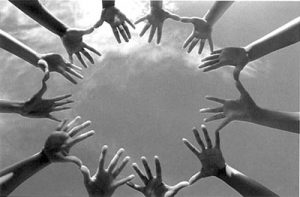 "…Let us consider how to stimulate one another to love and good deeds, not forsaking our own assembling together, as is the habit of some, but encouraging one another; and all the more as you see the day drawing near." (Hebrews 10:24-25)
Living a Moral Life
What we do with our bodies really matters.  How we treat others really matters.  The choices we make in this physical world totally effect our spiritual health and growth.   Some things you can't know until you experience them.  For example, there is a peace and joy an alcoholic will never know until they walk away from alcohol.  It is the same with many other issues in life.  God gave us the 10 commandments not the 10 suggestions – because he knew that some choices lead to spiritual death.  God gave us rules not to take away our joy but to increase it.  For many people the most important step they can take in their relationship with God, the thing that opens up doors and changes everything is the decision that they have to change the way they have been living – make a change in their moral behavior – knowing that they will have to depend totally on God for the strength to do it.  We all have to stand at the crossroads and decide: "Who am I going to be?"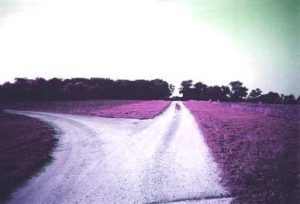 "…My soul is weary with sorrow; strengthen me according to your word.  Keep me from deceitful ways; be gracious to me through your law.  I have chosen the way of truth; I have set my heart on your laws.  I hold fast to your statutes, O LORD; do not let me be put to shame.  I run in the path of your commands, for you have set my heart free."  (Psalm 119:28-32)
 Trusting in God's love and power
"I know in whom I have believed, and am convinced that he is able to guard what I have entrusted to him for that day." (2nd Timothy 1:12)
"No eye has seen, no ear has heard, no mind has conceived what God has prepared for those who love him…" (1st Corinthians 9)
"For the word of the LORD is right and true; he is faithful in all he does. The LORD loves righteousness and justice; the earth is full of his unfailing love.  By the word of the LORD were the heavens made, their starry host by the breath of his mouth." (Psalm 33:4)
"Now to him who is able to keep you from falling and to present you before his glorious presence without fault and with great joy–
to the only God our Savior be glory, majesty, power and authority, through Jesus Christ our Lord, before all ages, now and forevermore! Amen." (Jude 1:24)
Which of the six habits listed above do you think are the ones you most need to grow in ?


What steps can you take to grow in that area ?